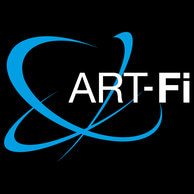 ART-Fi's revolutionary D-Phase technology allows real-time and precise near- AND far-field assessments thanks to its unique acquisition of all the characteristics of RF waves.
Its state-of-the-art radio frequency phasor scanner measurement systems improve the design of wireless devices by optimizing the antennas to meet both conflicting constraints: maximizing operating efficiency while minimizing human exposure.
On 2023-01-12, the EU published on its Official Journal the decision, with immediate effect, for harmonization of EN 50360:2017/A1:2023 and EN 50566:2017/A1:2023, referencing EN IEC 62209-3 and associated procedures as normative documents.
What are the technology and regulatory reasons that led the EU to harmonise EN IEC 62209-3?

What are the consequences and the benefits for the Telecom industry?
Click on the "Learn more" button to learn the answers to these and other important questions.
Cell phones market recalls
Why do they happen?

What are the implications?

What is the solution?
The withdrawal of any given smartphone from the market is the tip of an iceberg that impacts the telecom industry globally.
A solution now exists, thanks to a new international harmonized standard coupled with ART-Fi's RF phasor technology enabling "RF performance and compliance by design".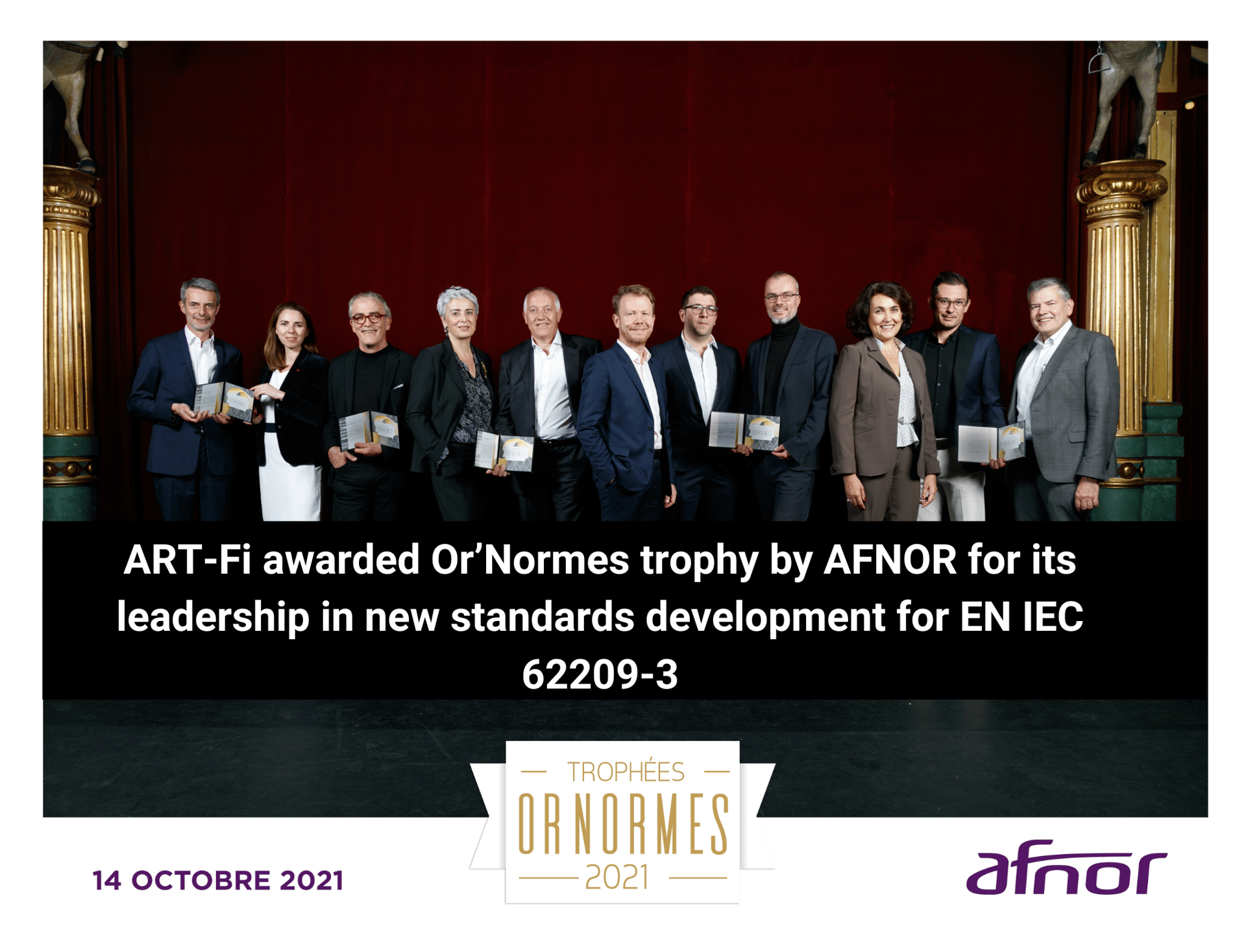 RF waves measurement as a mission for the common good
ART-Fi - a French industrial "deep-tech" company - is the global technology leader of near-field real-time 3D measurement of electromagnetic waves. Its revolutionary technology D-PHASE® allows instant and precise near- and far-field assessments thanks to its unique acquisition of all the characteristics of an electromagnetic wave. This enables remarkable improvements in EM performance and RF safety of small and large wireless devices: smartphones, connected cars, trains, planes, satellites…
ART-Fi designs and manufactures the world's most advanced near-field RF phasor measurement systems.
Leading wireless device and antenna manufacturers, test and certification laboratories, mobile network operators, electronic equipment refurbishers, and regulatory agencies around the globe rely on ART-Fi's technology to: speed up dramatically the R&D and time-to-market of new wireless devices; enhance the quality assurance process; test the EM performance and RF safety of up to 100% of the manufactured products directly on production lines.
ART-Fi is focused on delivering innovative and future-proof testing and measurement solutions to address 5G/6G new challenges. Multiple simultaneous RF emissions have become the standard of current wireless technologies and will be essential in the evolution of future wireless networks. D-PHASE® is the only technology that can accurately measure the RF characteristics of wireless devices in their real intended modes of operation, in particular in the presence of multiple RF emissions (cellular / Wi-Fi / BT, MIMO…).
ART-Fi's product range includes: ART-MAN2 for SAR, ART-eRP for OTA, ART-eST for OTA+SAR, and ART-LiNE for measuring and tuning up to 100% of manufactured products directly on production lines.
ART-MAN2's technology is compliant with the most advanced SAR measurement standard available: EN IEC 62209-3. Extensive comparison campaigns with CTIA compatible measurement platforms (anechoic and reverberant chambers) have been performed on ART-eRP and ART-eST on a wide range of wireless devices and calibrated antennas, demonstrating the accuracy of TRP, ERP, EIRP measurements and 2D/3D radiation patterns compared to other measurement technologies. ART-eRP and ART-eST enable manufacturers to satisfy FCC antenna information requirements by providing radiated measurements, maximum antenna gain, 2D and 3D radiation patterns. Also, ART-eRP and ART-eST are an EIRP solution that supports the measurement of ETSI EN 300 328 for Wideband Data Transmission equipment, greatly reducing test time.
ART-Fi looks forward to working with current and new customers and partners to help them capture the wave of innovation unleashed by the latest regulatory developments in Europe and beyond.
Such developments are enabling ...at long last... a wave of innovation and competition in the market for RF test and measurement systems, in particular but not only for human exposure.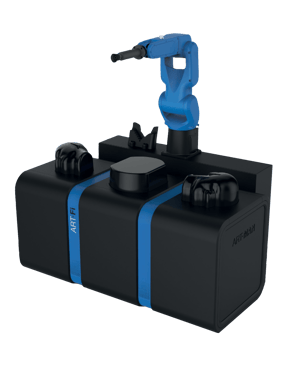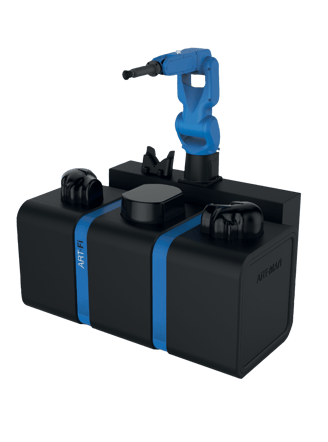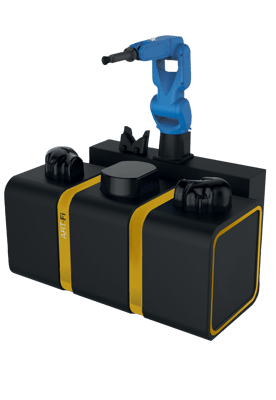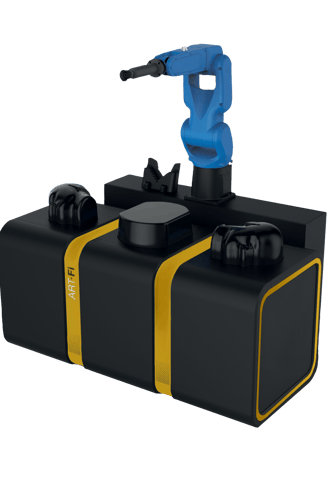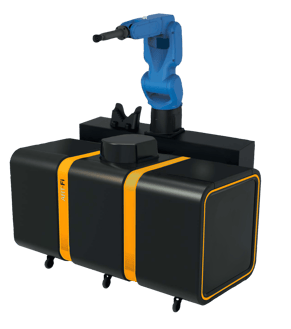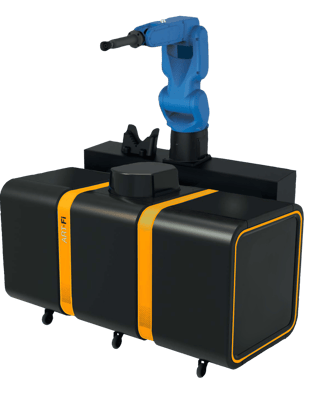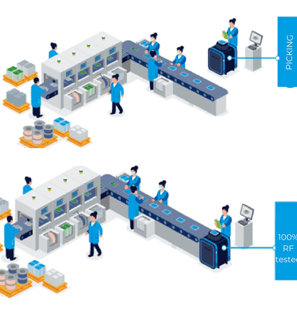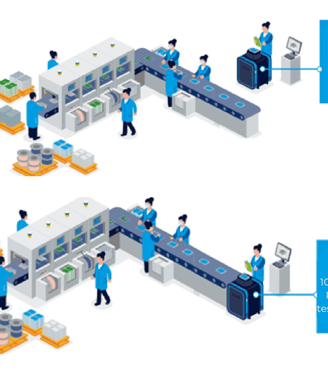 ART-LiNE
for Test on production lines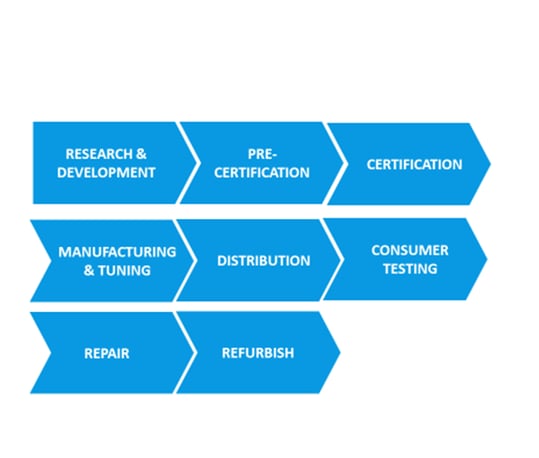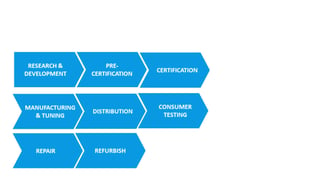 D-
PHASE
®
is
a
disruptive
technology
enabling
the
access
to the
four
fundamental
characteristics
of
an
electromagnetic
wave:
amplitude,
phase,
time
and
time-
frequency dependency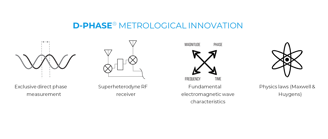 D-PHASE® is the first and only measurement technology capable of measuring all fundamental quantities involved in the characterization of electromagnetic signals: amplitude, phase, frequency and time. ART-Fi invented this technology which allows to avoid any interpolation / extrapolation and artificial test modes non representative of wireless devices. For maximizing accuracy, ART-Fi exclusively applies physics' laws and allows testing wireless devices real emission modes.
The phase of the electromagnetic field is essential for high precision measurement. It allows the total field to be retrieved using solely the laws of physics without any approximation. This disruptive near-field technology natively generates real-time and accurate measurement of antenna radiation. D-PHASE® technology is future-proof, it addresses today and tomorrow's measurement challenges caused by rapid and strong innovation in the wireless industry.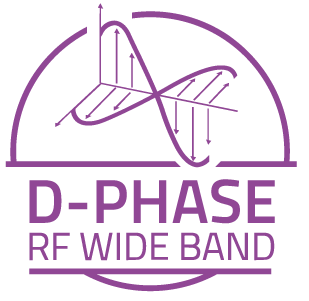 ART-Fi's calibration laboratory is ISO 17025 accredited by COFRAC (Cofrac accreditation calibration n°2-6545, scope available under www.cofrac.fr). The ISO 17025 calibration method is based on EN IEC 62209-3 Standard.
ART-Fi and its service partners provide installation and training, system validation and calibration, extended warranty, maintenance and repair service to our worldwide customers.
The hermetically sealed phantoms, filled with wideband body tissue-simulating fluid, require no handling of fluids.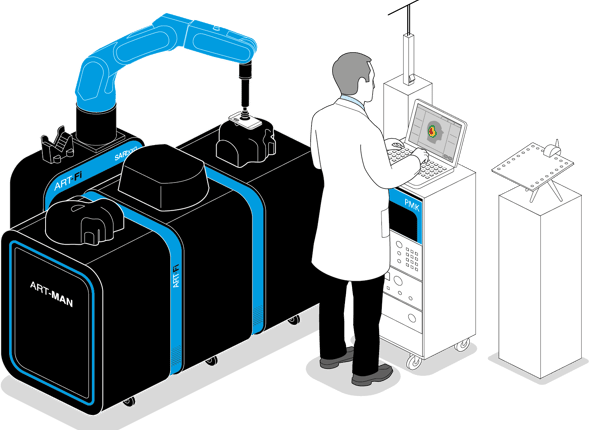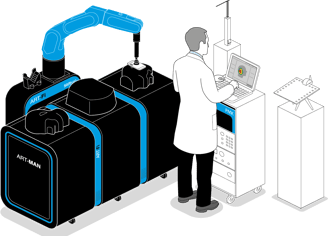 Address
2 rue Jacques Monod, 91400 Orsay,
France
Contacts
contact@art-fi.eu